HEALTH AND SAFETY
Health & Safety Excellent exceeds all California environmental laws and is fully permitted by the HAZMAT Department, local fire department Services Health & Safety Quality Assurance EPA, Toxic Substance Control, and the Bay Area Air Quality.
We take action to protect, preserve and sustain our environment to conserve energy and water, minimize waste, prevent pollution and shrink our carbon footprint.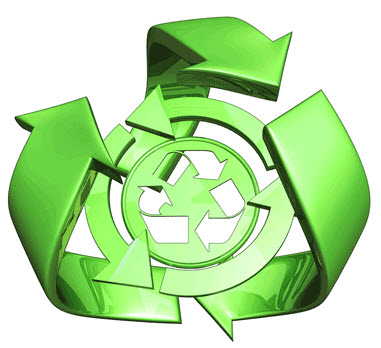 It Makes Good Business Sense!
A Green Business...
• Improves employee morale & the health of the workplace
• Holds a marketing edge over the competition
• Strengthens its bottom line through operating efficiencies
• Is recognized as an environmental leader
Copyright © 2010 Excellent Metal Processing.. All Rights Reserved.