TEXTURIZING AND POLISHING
Excellent Metal Processing specializes in texturizing, Bead Blasting, and Polishing Parts are texturized, bead blasted, and polished to achieve customer-specified material finish and roughness. Excellent can achieve 500 - 600 Ra equivalent to the Al Arc Spray finish through a proprietary surface treatment process.
Texturizing and polishing process
Before and after texturizing Before and after polishing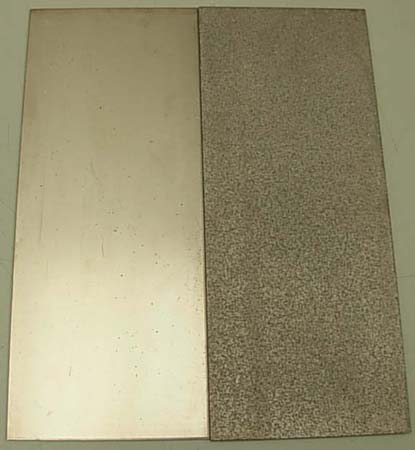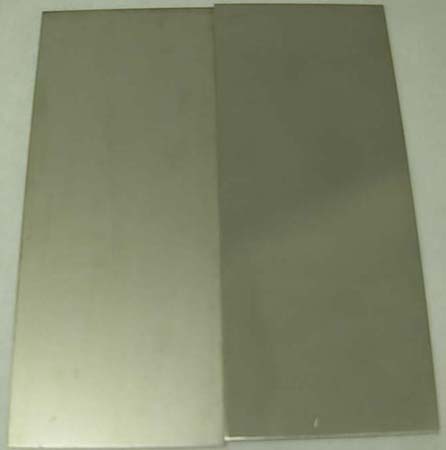 Copyright © 2010 Excellent Metal Processing.. All Rights Reserved.